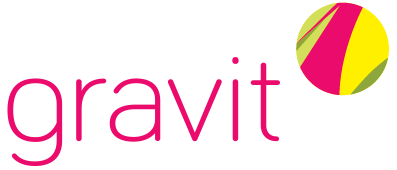 There is another opportunity to work with vector graphics in the browser. Let me introduce a new vector graphic online editor - Gravit!
After registering on the editor's site user gets their own space, which holds his works. They could be make public, shared with other users, marked as in progress, needs review, approved etc.
In the editor user has a common toolset: pointer, pen, lasso, layers, knife, graphics primitives, lines, Bezier curves, grouping, merge, clip, екфтіащкь, align, etc. Also implemented a standard set of settings for fonts. There are some even in Cyrillic. There are import of SVG and PS/EPS formats, and export into SVG and raster formats PNG and JPG.
To work offers a wide modern set of canvas sizes, active forming users community, filled in library of finished works and cliparts (market). There are a set of tutorials and product documentation for learning.
And the main advantage - you have their usual workplace on any computer connected to the Internet!