Inkscape 0.92 is Released!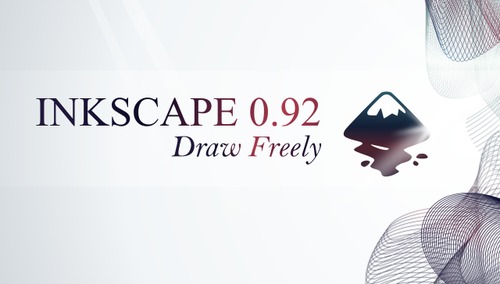 Inkscape project has announced a new version 0.92 of its popular vector drawing software. New features include mesh gradients, improved support of SVG2 and CSS3, new path effects, interactive smoothing for the pencil tool, a new Object dialog to control all elements of drawing, and much more. There are also infrastructural changes, including swit to CMake the system assembly Autotools.
To find out what is new, take a look into Release Notes.